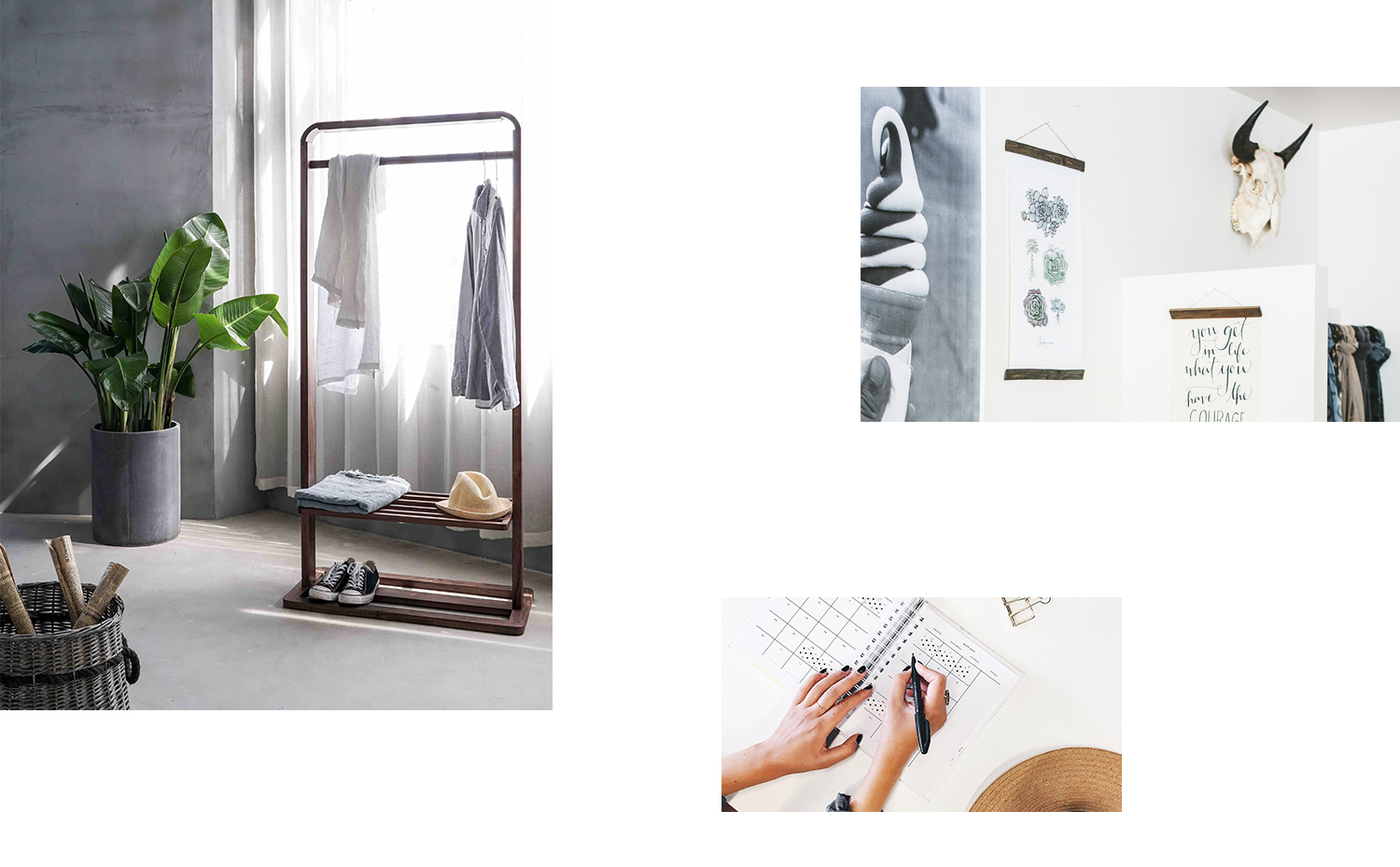 FASHION IS WHAT YOU BUY. STYLE IS WHAT YOU DO WITH IT.
Danielle Bianca Buying Services closely follows the ever-changing fashion trends to ensure your stores have the right merchandise and assortment to meet your needs. Our goal is to help you maximize your everyday customers and turn them into long-term clients. The DB team will optimize your budget enabling you to keep adequate inventory on hand, as well as maintain a fresh flow of new merchandise throughout the seasons. Orders can be scheduled as often as needed to meet your preferences. We specialize in shopping the San Pedro Mart, as well as the New Mart, Cooper Building and the California Market Center. By shopping these different markets we are able to provide merchandise at numerous wholesale price points. We take a lot of pride in the products we select & the boutiques we represent.
For over 10 years, DB Buying Services has dedicated themselves to making the buying process as seamless as possible giving you the time needed to focus on other aspects of your business. We know that your time is valuable and understand the headache that comes with endless searching on mass online wholesale sites - those days are done! With us, you can feel confident in the fits and fabrics of each style we hand select and a personal experience with a DB Buyer who knows the market, the trends, your consumer and the needs of your store.
 
MERCHANDISE SELECTION
You will have access to your own customized photo album that is updated daily and is based specifically on your store and customer demographic where you can view styles that are in stock with pricing information and easy ordering.
 
CONVENIENCE
At DB Buying services we will work closely with you and your team to devise a custom approach tailored to your individual needs. We offer biweekly, weekly, and monthly buying services depending on your requirements. We utilize your open-to-buy budget and fill that budget based on your desired categories.
Focus
We specialize in all women's apparel including jewelry and accessories. We cater to every different type of customer demographic including better contemporary (branded/designer) as well as young contemporary high margin merchandise.
 
Private labeling
We are proud to offer private labeling to our clients. Private labeling comes with many benefits to store owners, notably the inability for competitors to "shop" your merchandise. If you are in need of private labeling services, we can arrange labels to be made and the change of labels. Please contact us for more details.